---
LEAD ORGANIZATIONAL CHANGE
Set goals. Uncover new ideas. Solve Problems Faster.
---
---
With Monitae we implemented a successful management by objectives program.
Max
Set Targets
Decide on achievable goals and identify best performers. We have more than 3.000 KPIs to inspire you on measurable targets.
Monitor Performance
Lead Business Transformation and Organizational Change. Help your team to reach their highest potential. Set company goals and KPIs.
Communicate Progress
Use a simple and easy to navigate dashboard. Get all the information you need on the road. Take action in minutes, not hours.
Share Winning Strategies
Capture and spread the best practices of your top achievers. Uncover problems, identify new ideas, communicate solutions across the team.
Get Feedback
Use surveys to learn what your team thinks the priorities are. Discover what works and what doesn´t with a simple click. Achieve operational excellence.
Uncover New Ideas
Crowd-source the innovation process and uncover new ideas. Give everyone at your company the power to create positive change.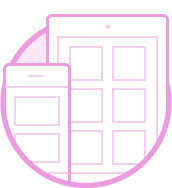 Managers and employees perform better in an environment where they feel in control of their daily work. Give them direction and focus on the behaviors that will lead them to succeed.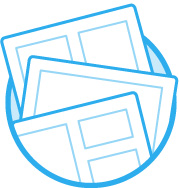 Joining forces can make a group unbeatable. Help your team by giving them the right tools to collaborate and share best practices. Why not allow all employees to share their talents and compile the top-performing strategies?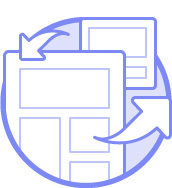 Communicate the strategy and values of the company through focused individual and corporate goals where the best performers become coaches for the rest. Continuous communication is fundamental to let the team know that what they are doing is contributing to organizational success and an effective Business Transformation.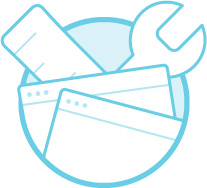 Employees who are empowered and motivated by an environment that awards their work accomplishments tend to have increased morale and more positive workplace attitudes.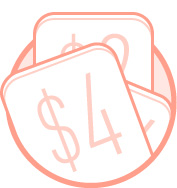 Identify who in your workforce has an opportunity to improve and help them achieve their maximum potential. Measure performance based on results, create a work environment that promotes employee recognition and reward concrete actions.
Monitae helps businesses increase employee performance, compliance, and overall satisfaction trough goal setting techniques and employee collaboration.
+1 (971) 264-2724